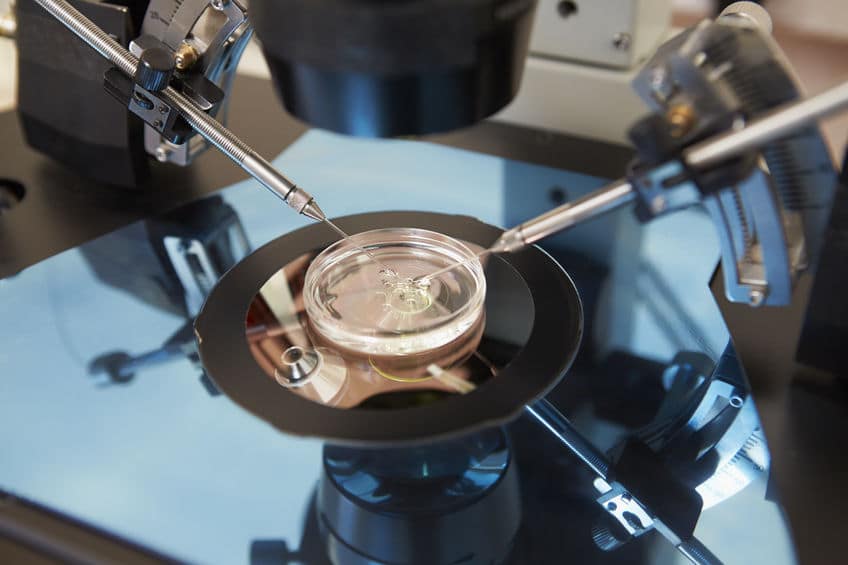 12 Mar

More Lawsuits Filed Against University Hospitals Over Fertility Clinic Disaster

WKYC – March 12, 2018

—

Peiffer Wolf Carr & Kane is also representing victims of the fertility clinic disaster in San Francisco.

CLEVELAND — More lawsuits have been filed against University Hospitals for the disaster that left thousands of eggs and embryos compromised.

Peiffer Wolf Carr & Kane Abdullah Carr & Kane announced it has filed a lawsuit in Cuyahoga Common Pleas Court against UH in a news conference Monday afternoon. The suit was filed in the name of a Pennsylvania couple impacted by the fertility center disaster.

The firm has previously handled multiple cases involving eggs and embryos damaged or lost during the storage or transfer process. It's also representing clients involved in the recent fertility clinic case in San Francisco.

"Keep in mind that these families have entrusted their most valuable property in the entire world – their frozen embryos – to these facilities and clinics," Peiffer Wolf Carr & Kane attorney Adam Wolf said in a news release issued Monday. "We want to make sure that these devastating tragedies never happen again."

Wolf said there has been no discussion of compensation with the hospital.

The lawsuits are a result of the potential loss of more than 2,000 eggs and embryos at UH's Fertility Center two weekends ago. The temperature inside one of the center's cryo tanks rose, meaning the eggs and embryos inside may have been damaged. The only way to determine if they've been damaged is to let them thaw, but they cannot be frozen again.

More than 500 patients were impacted by the incident and the hospital has made attempts to reach them all.
Lost Embryos? | FREE Consultation
If you or your family have been the victim of a reckless or negligent fertility clinic or fertility medical center, please Contact the Fertility Lawyers at Peiffer Wolf Carr & Kane for FREE Consultation by filling out our simple online Contact Form or by calling 216-589-9280.