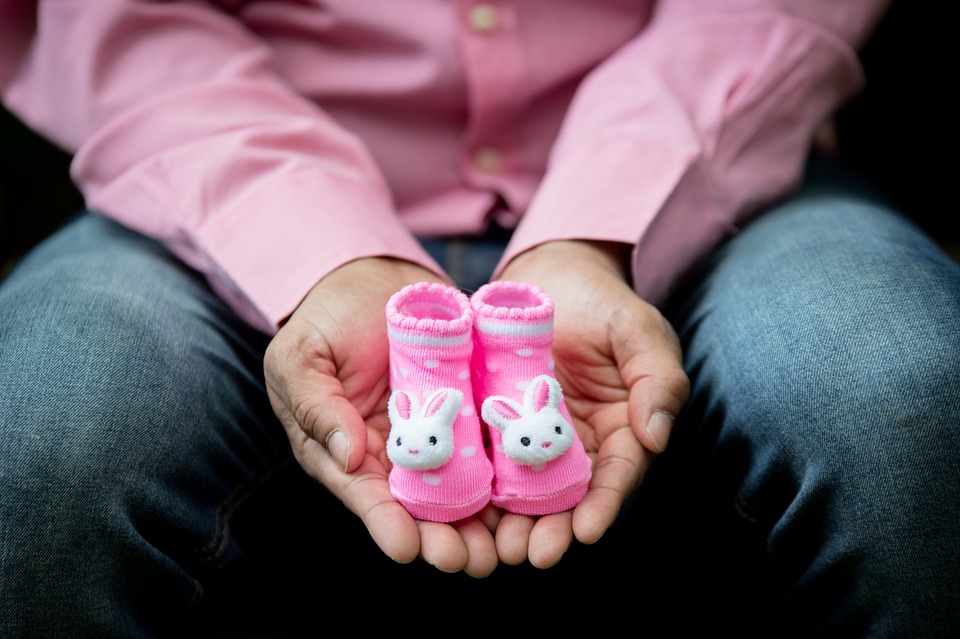 12 Mar

University Hospitals Fertility Clinic Now Faces Second Lawsuit

In the wake of the destruction of 2000 eggs and embryos by the University Hospitals Fertility Clinic (UHFC), class action lawsuit was filed today in the Court of Common Please Cuyahoga County by the Cleveland law firm Peiffer Wolf Carr & Kane Abdullah Carr & Kane (PRW), which is nationally recognized for its handling of a number cases involving embryo loss/related cryogenic issues.

As recently reported by the Associated Press,

"A second lawsuit has been filed by a family that says their frozen embryos were destroyed by a malfunction at a fertility center in Ohio.

The Pennsylvania couple's lawsuit against University Hospitals in Cleveland says they were beginning the process last week of transferring the frozen embryo when they later were told something went wrong.

The hospital estimates about 2,000 frozen eggs and embryos may have been damaged or destroyed by a storage tank malfunction.

The hospital has issued an apology after the unexplained malfunction caused temperatures inside the storage tank to rise. Hospital officials say the lawsuits will not affect an ongoing investigation into what happened.

Attorneys for the Pennsylvania couple say they spent eight years trying to have a baby and are devastated by the loss."

PRW has offices in Cleveland, OH; Rochester, NY; San Francisco, CA; Los Angeles, CA; St. Louis, MO; and New Orleans, LA.
Lost Embryos? | FREE Consultation
If you or your family have been the victim of a reckless or negligent fertility clinic or fertility medical center, please Contact the Fertility Lawyers at Peiffer Wolf Carr & Kane for FREE Consultation by filling out our simple online Contact Form or by calling 216-589-9280.